---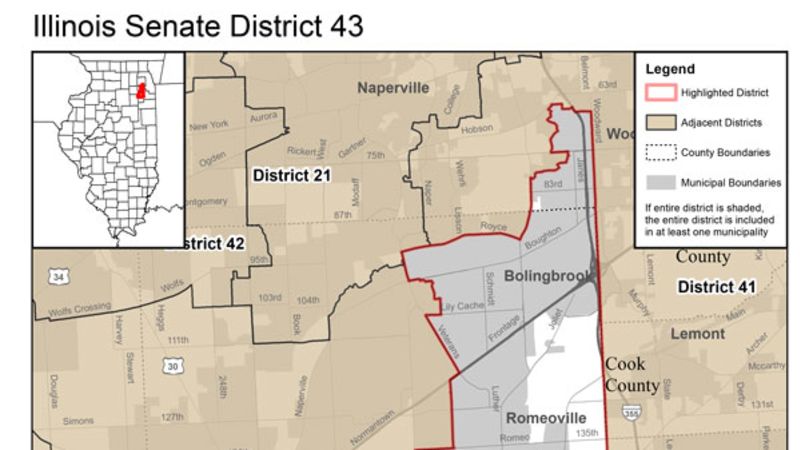 John Connor who was the Illinois State Senator for the 43rd District stepped down from his seat several days ago, creating a vacancy. By law the seat must be filled within 30 days. The Illinois General Assembly is not supposed to reconvene until veto session (after the November election).
I will not be seeking this appointment as I believe it is imperative that the voters decide without bias. I will be encouraging the committee to choose someone who has experience and someone who has been a strong Democrat but is not a candidate for this seat. I will be working hard to win this election with the support, and votes of the people who live in Illinois' 43rd District.
---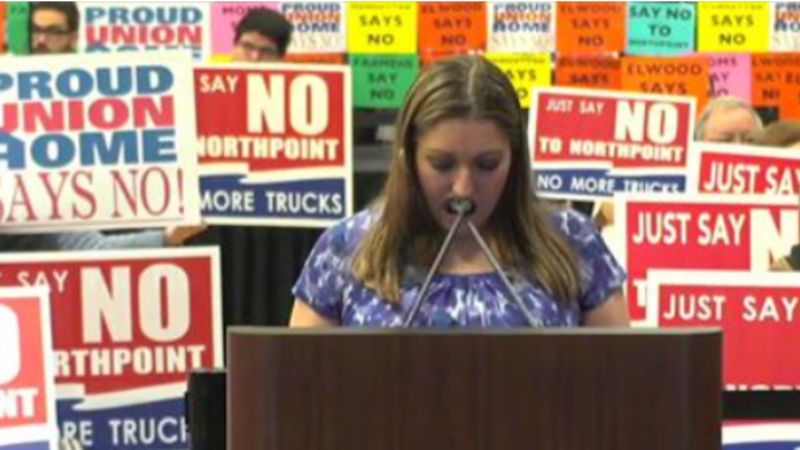 With two months to go before the June 28th primary election, the first round of dirty, slanderous political attack messages have hit voters' phones and in-boxes across the 43rd District.
Numerous campaign supporters have alerted our campaign about the fake smear poll that is laced with lies, spin and classic machine politics. The fake poll was texted to voters and delivered via phone calls.
---
Get Updates
Archives
Categories