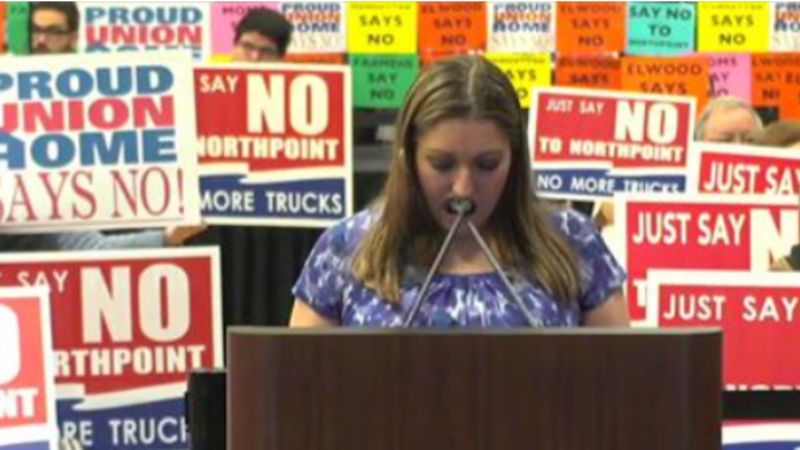 With two months to go before the June 28th primary election, the first round of dirty, slanderous political attack messages have hit voters' phones and in-boxes across the 43rd District.
Numerous campaign supporters have alerted our campaign about the fake smear poll that is laced with lies, spin and classic machine politics. The fake poll was texted to voters and delivered via phone calls.
It won't surprise you that these attacks are coming from a dark monied interests that did not use a legally-required disclaimer. We have no idea who paid for the attack poll, but we suspect it was tied to the NorthPoint development that Rachel and an overwhelming majority of voters staunchly oppose.
We knew this hour of desperation was coming from our opponent, who has yet to offer any real solutions to problems facing Illinois residents during multiple campaign appearances. Just watch this March 26th forum in DuPage Township.
As we brace for the coming attacks, we will post these "spin vs. truth" graphics.