---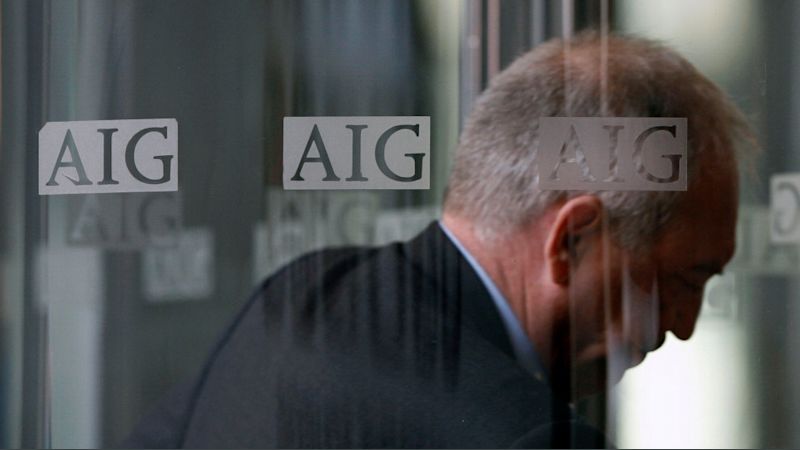 A recent POLITICO article exposed a number of lawmakers on the House Financial Services Committee and the House Ways and Means Committee who attended a celebration for the bailed out financial institution, AIG. Bill Foster attended the event and Rachel Ventura called him out in a Mother Jones article.
---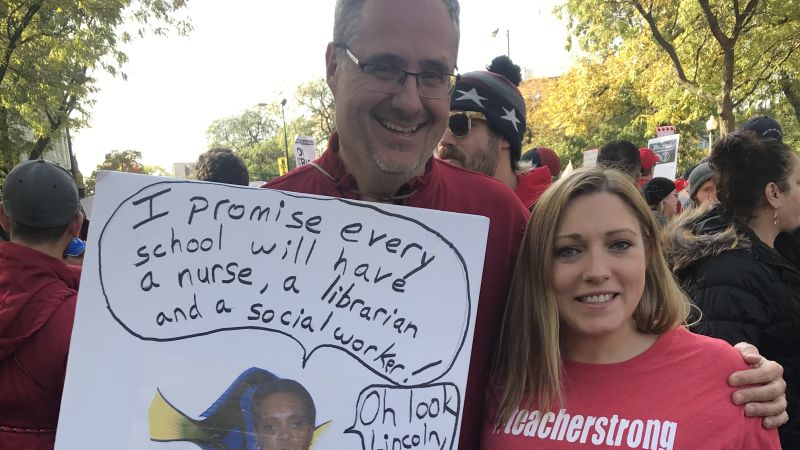 How can we ensure success in our future if we do not invest in our children? More importantly, if we don't work towards an equitable education system, how will America close the wealth gap, remove racial disparities with respect to income, and creates a strong economy that works for everyone?
---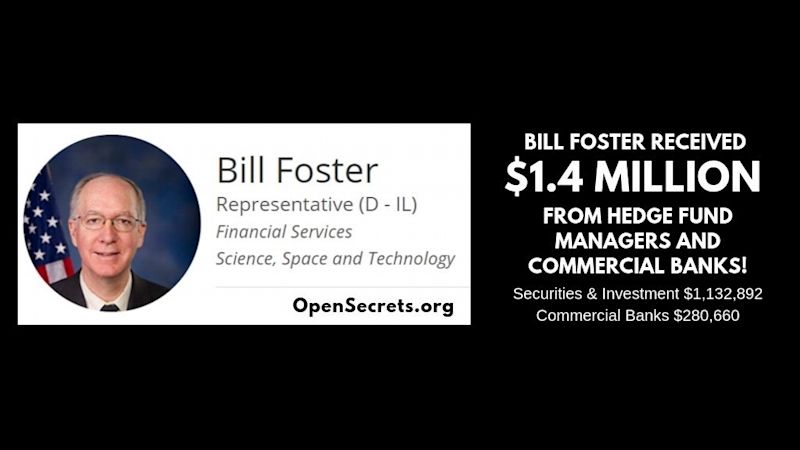 I Support Rep. Adam Schiff's Proposed Constitutional Amendment (H.J. Res. 57) to Overturn Citizen United and push for meaningful campaign finance reforms that prevent wealthy campaign contributors from buying off lawmakers.
---