• Recruit, train, and manage teams of volunteers to meet voter contact and capacity-building goals.
• Identify and develop volunteer leaders to organize house parties, constituency and issue-based events, canvasses, phone banks, voter registration drives, and other events designed to persuade voters and engage volunteers.
• Build volunteer teams to fill critical leadership roles to get out the vote for 2020
• Using digital tools to engage new volunteers, expand the electorate, and highlight our work on the ground.
• Meeting voter contact and capacity-building goals.
• Managing relationships with community leaders, allied organizations, political stakeholders, and local Democratic activists.
• Strong commitment to Democratic politics and ideals and enthusiasm for electing Rachel Ventura.
• Excellent interpersonal and communication skills.
• Enthusiasm for building meaningful relationships in the communities we're organizing.
• Goals-oriented and self-disciplined; able to meet tight deadlines and multitask.
• Willing to learn campaign technology including Hustle and Votebuilder.
• Good sense of humor and ability to adapt to a fast paced, changing work environment.
• Ability to work long and irregular hours, including nights and weekends.
• A valid driver's license and reliable motor vehicle.
• Previous campaign experience or experience working with volunteers is preferred but not required.
Campaign experience and/or NGP experience may be helpful, but not required.
Experience:
• relevant: 1 year (Preferred)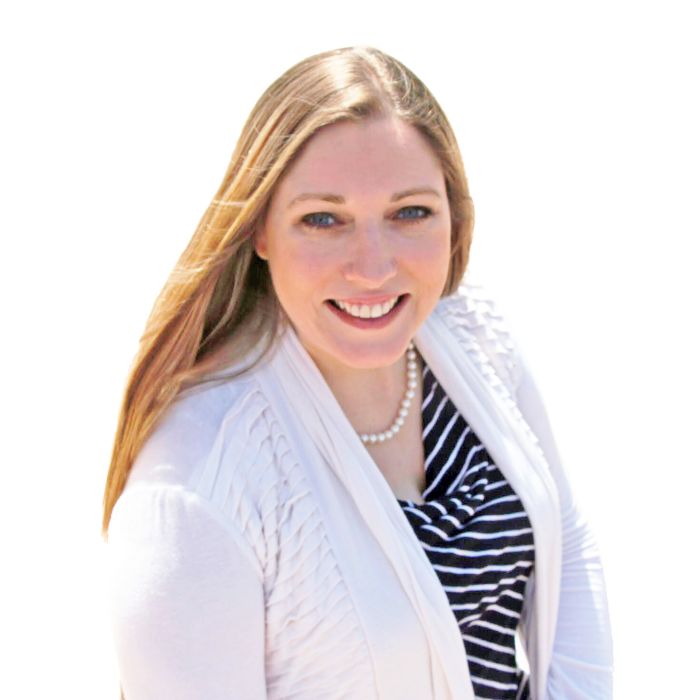 Soluciones Audaces para el Progreso hacia adelante!
Lo entiendo, todos estamo juntos en esto. Sin embargo, nuestro sistema político actualmente funciona mejor para los ricos que son pocos y no para la mayoría. Esto No tiene que ser así.
¡Creo que el gobierno debería funcionar para TODOS!
¡Creo que el gobierno debería trabajar para TODOS! Elije a un Demócrata Progresista para que podamos combatir las desigualdades de ingresos, aprobar el Nuevo Tratado Ecologico(The New Green Deal) que fortalecerá a la clase media, crear empleos, invertir en nuestra infraestructura, proporcionar energía renovable y eliminar las emisiones que dañan a nuestro planeta. Es hora de que brindemos atención médica como un derecho humano y aprobemos Cuidados Médicos( Medicare) para todos.