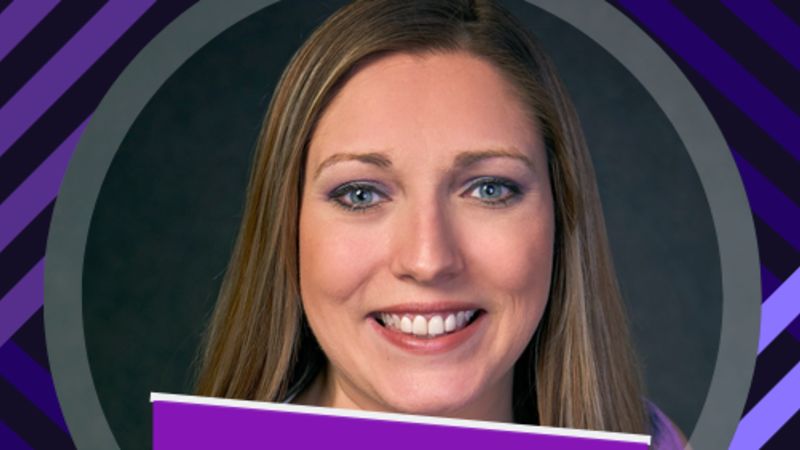 RACHEL VENTURA EARNS NATIONAL ENDORSEMENT FROM MATRIARCH PAC
Rachel Ventura becomes the third woman running for Congress to earn a national endorsement from Matriarch PAC.
Matriarch, a national organization focused on supporting progressive, working class women running for Congress, announced its endorsement of Rachel Ventura for U.S. Congress today. Matriarch is a collective of over three dozen progressive female leaders across the country working with candidates through mentorship and strategic support.
"It's clear to us that Rachel Ventura isn't afraid to take on entrenched, powerful interests and can be counted on to fight for everyone in her community. Throughout her life, whenever she has encountered a corrupt system, she has fought it head-on. We're eager to see her take that fight to Congress," Matriarch board member Kate Albright-Hanna said. "Matriarch is honored to do everything we can to support Rachel and help elect her as Illinois' next US Representative from the 11th district."
Ventura released this statement regarding the endorsement: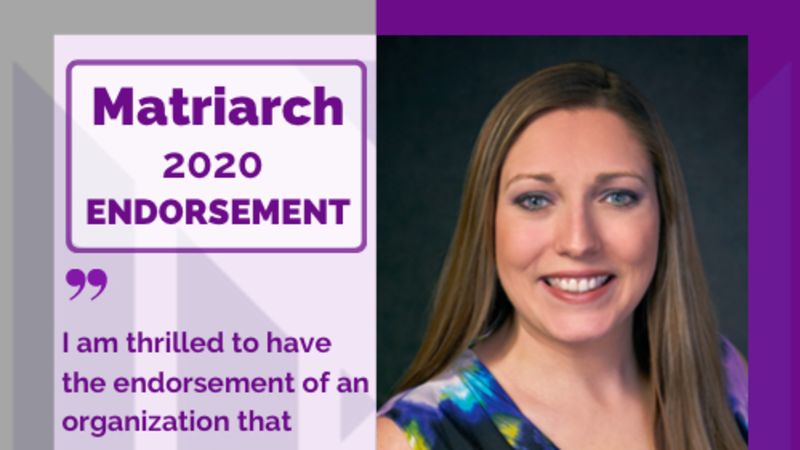 "I'm thrilled to have the endorsement of an organization that understands the challenges of managing a household budget, raising kids and running for office. Matriarch can be a game changer in this race and on the national political stage. Our political system currently only seem to benefit the wealthy and powerful who use their influence to pass legislation that meets their needs, not ours. As a single mother, who has had her fair share of leftovers and hand me downs, it's time to create a government and an economy that works for everyone, not just the wealthy few.
If we want to change our political system, we have to change who goes to Washington. I believe that there is hope for our system and hope for our nation. I believe that we can build a government and an economy that works for everyone. I look forward to the day when my daughters can look to Congress and see a body of representatives that is actually representative of the diversity that makes our country such a beautiful place."
In addition to Ventura, Matriarch PAC has endorsed two other working women; Morgan Harper (OH-3) and Nabilah Islam (GA-7).