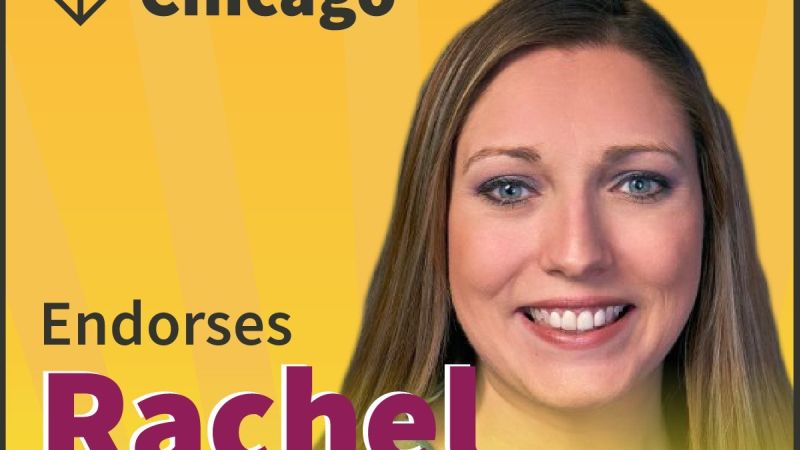 Rachel Ventura was one of three progressive democrats running for US Congress in Illinois to earn an endorsement from the Chicago Hub of the Sunrise Movement. The largely youth-led organization is focused on addressing the climate crisis in a way that does not pander to the fossil fuel industry. After a multi-step endorsement process, Sunrise released the following statement today, Dec. 10th:
"Rachel Ventura has a demonstrated track record in addressing environmental racism in her district as a Will County Board Member. After defeating a water privatization scheme in the city of Fairmont, IL, Ventura is now fighting to get Will County to 100% renewable power. On the federal level, Ventura hopes to work with education institutions and union training programs to retrain workers for a green economy. Illinois 11th Congressional District incumbent Bill Foster's opposition to the Green New Deal and support for another $50 million fossil fuel bailout bill, the USE IT ACT, is concerning."
Ventura responded with the following statement:
"I am honored to have the endorsement of the Sunrise Movement Chicago Hub. It further demonstrates that there is one candidate in this race for Illinois' 11th Congressional District who is taking the climate crisis seriously. As a Will County Board member I have pushed for 100% renewable energy, the Greenest Region Compact, and clean, public water for residents in the 9th district. As a member of congress, I will be very focused on passing the Green New Deal as a way to get off of fossil fuels, transform our economy, create living wage jobs, and close the wealth gap.
What the Green New Deal means for residents in Illinois' 11th district is that instead of subsidizing the fossil industry, that we will invest heavily in making American's homes and businesses energy efficient. American taxpayers will benefit by seeing significant cuts to their energy bills. I will push for large-scale, hydro, solar and wind energy systems that are owned by the public, not Wall Street. This is how we crate jobs and restore the atmosphere."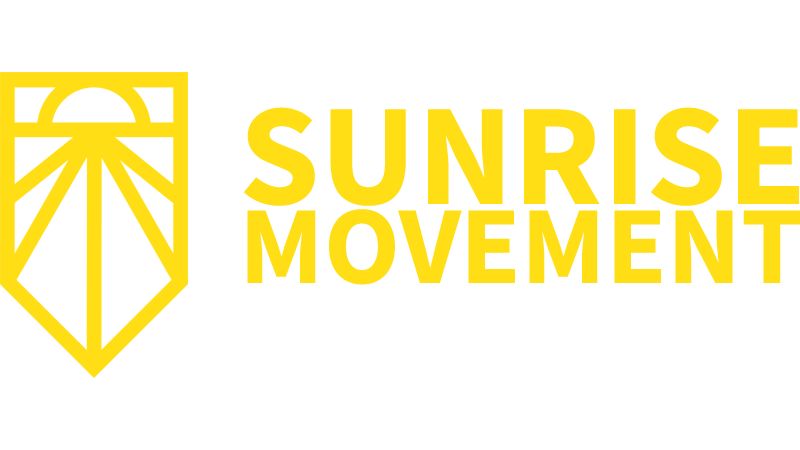 The Green New Deal was introduced by Rep. Alexandria Ocasio-Cortez in the House of Representatives and Senator Ed. Markey in the Senate. It is modeled after the New Deal in that it would use multiple pieces of legislation to accomplish ambitious goals. The framework legislation seeks to address the climate crisis, restore racial inequalities in our economic system, and create greater income equality in the United States.