Meet Rachel Ventura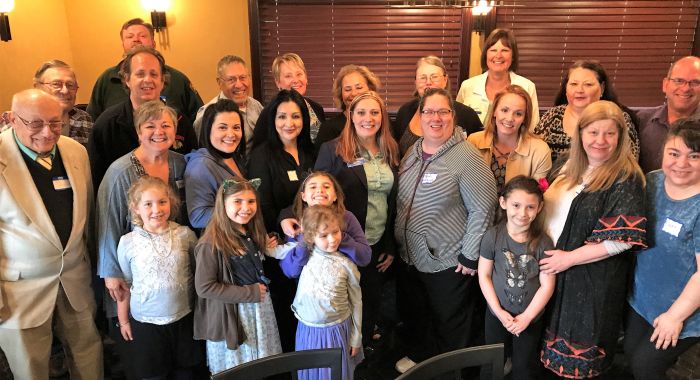 I am a native of Joliet. I have had an interest in community involvement and government from a young age. I believe in investing in people and I'm excited at the opportunity to represent the residents of Will County.
Growing up, I spent eleven years as a Girl Scout and completed over 2000 hours of community service. After attending Joliet Central High School where I volunteered for many organizations like C.A.S.A. (Central Against Substance Abuse), The Suicide Hotline for Teens, and JROTC (Jr Reserve Officer Training Corp), I then went on to earn my Bachelor's of Science degree in mathematics from Benedictine University in Lisle, IL.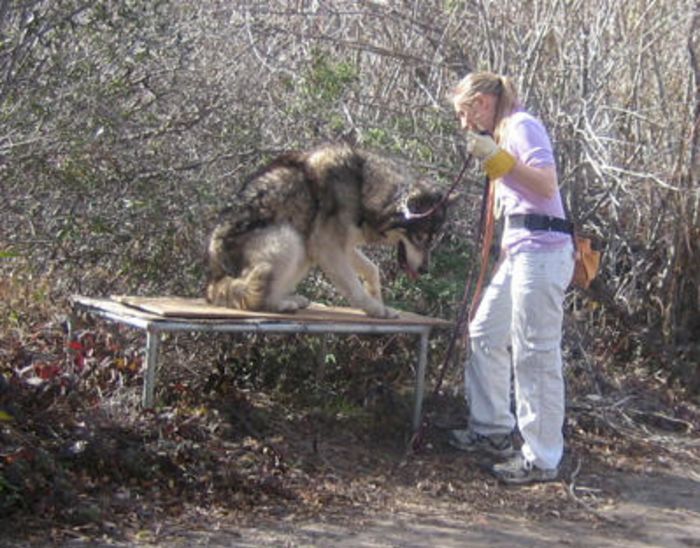 I spent a few years working as an Actuary in Los Angeles, CA before becoming a military spouse. While living outside of Joliet, I had the pleasure of dabbling in a few different careers and volunteer opportunities.

In California, after working as an actuary at Transamerica I made the move into marketing where I took a job with a publishing company. I also volunteered my time at the Wildlife Waystation working on the enrichment team exotic animals. Through this connection I was able to help train wolves for movies. I also sat on the board for the East Village Art District in Long Beach as their treasurer in 2003 and 2004.
In Virginia, I worked as a pet nurse at Banfield Pet Hospital while I earned my second degree, an Associate's Degree in Biology from Tidewater Community College. In Georgia, I worked as a Naturalist with the Crooked River State Park. I started a study and tracking program on the endangered gopher turtles at the park.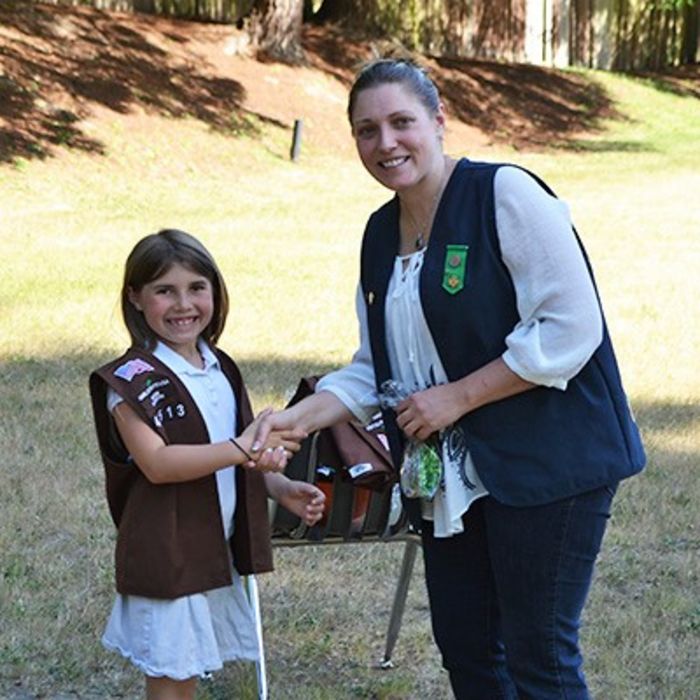 ​In Washington, I returned to working for a publishing company. I also volunteered at Advantage Montessori preschool, West Hills Stem Academy, and Kitsap Lake Elementary. ​I primarily helped students improve their reading through one on one reading time. I later became a substitute teacher for Kitsap Lake Elementary as well as a Girl Scout leader.
In each location I volunteered my time as a military spouse in a number of organizations such as the Family Readiness Group, West Sound Officer Spouse's Club, Naval Base Kitsap Neighborhood Organization, and Submarine Officer Spouse's Association.
I currently work for Legendary Games, an international publishing company. I volunteer as an Expert with Educarious, a 501(c)(3) nonprofit organization aimed at empowering and motivating young people to achieve academic, career and personal success through transformative learning experiences. In addition, I am a member of the board of directors for the RPG Creators Relief Fund, a 501(c)(3) nonprofit charitable organization founded to provide financial assistance to tabletop roleplaying game creators suffering hardship due to medical emergencies, natural disasters, and other catastrophic situations.
In Illinois, I am currently a volunteer for Joliet School District 86. I am also an active thespian of Joliet Will County Bicentennial Park. Lastly, I have been an active life-long member of American Legion Auxiliary.