• Recruit, train, and manage teams of volunteers to meet voter contact and capacity-building goals.
• Identify and develop volunteer leaders to organize house parties, constituency and issue-based events, canvasses, phone banks, voter registration drives, and other events designed to persuade voters and engage volunteers.
• Build volunteer teams to fill critical leadership roles to get out the vote for 2020
• Using digital tools to engage new volunteers, expand the electorate, and highlight our work on the ground.
• Meeting voter contact and capacity-building goals.
• Managing relationships with community leaders, allied organizations, political stakeholders, and local Democratic activists.
• Strong commitment to Democratic politics and ideals and enthusiasm for electing Rachel Ventura.
• Excellent interpersonal and communication skills.
• Enthusiasm for building meaningful relationships in the communities we're organizing.
• Goals-oriented and self-disciplined; able to meet tight deadlines and multitask.
• Willing to learn campaign technology including Hustle and Votebuilder.
• Good sense of humor and ability to adapt to a fast paced, changing work environment.
• Ability to work long and irregular hours, including nights and weekends.
• A valid driver's license and reliable motor vehicle.
• Previous campaign experience or experience working with volunteers is preferred but not required.
Campaign experience and/or NGP experience may be helpful, but not required.
Experience:
• relevant: 1 year (Preferred)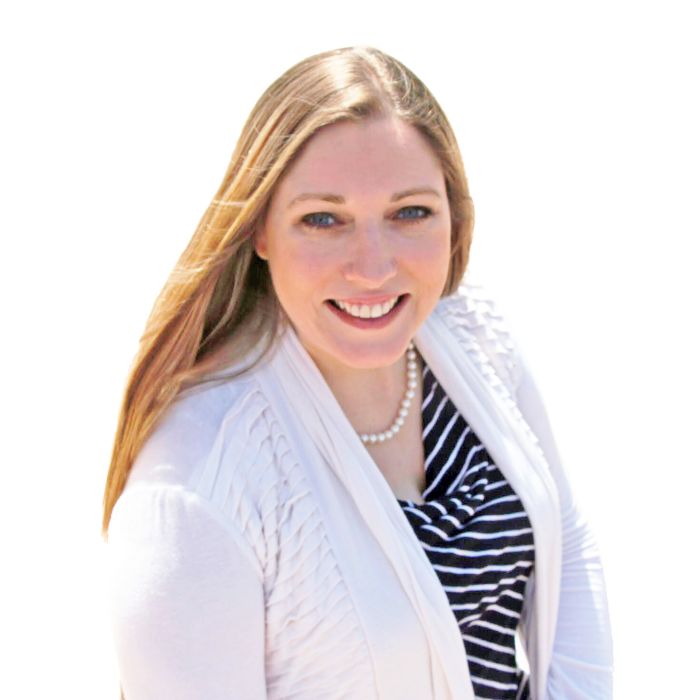 Bold Solutions for Forward Progress!
I get it, we are all in this together. However, our political system currently works best for the wealthy few and not the majority. It doesn't have to be this way.
I believe government should work for EVERYONE!
Elect a Progressive Democrat so we can fight income inequalities, pass the Green New Deal which will strengthen the middle class, create jobs, invest in our infrastructure, provide renewable energy, and eliminate emissions that harm our planet. It is time we provide healthcare as a human right and pass Medicare for All.