---
Rachel Ventura participated in a Healthcare townhall meeting titled, "Medicare for All Mythbusters" that was put together by healthcare experts from the National Nurses Union (NNU), Physicians for a National Health Program (PNHP), and the Illinois Single Payer Coalition (ISPC).
---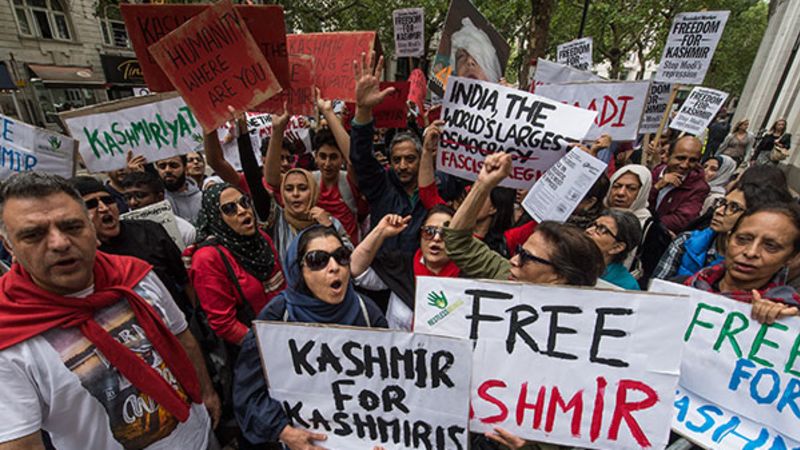 "I stand with both Hindus and Muslims in our fight for treating everyone with respect, dignity, and freedom of worship."
---
You cannot give an "unhinged" president a blank check for war in December and then criticize the man for cashing that same check a month later. This is not a proud moment for our Congress and it is not a proud moment for our county.
---