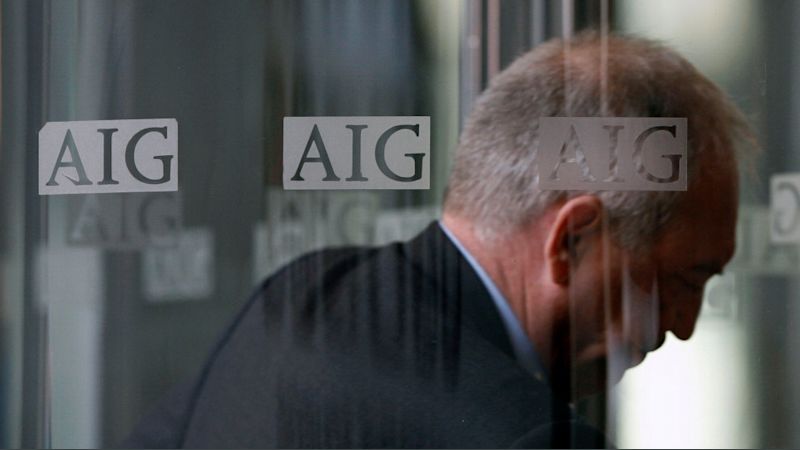 A recent POLITICO article exposed a number of lawmakers on the House Financial Services Committee and the House Ways and Means Committee who attended a celebration for the bailed out financial institution, AIG. Bill Foster attended the event and Rachel Ventura called him out in a Mother Jones article.
First, it is disturbing that these lawmakers have used a government building to host a reception or party for AIG, a financial institution that the American people bailed out to the tune of $180 Billion dollars. There needs to be an ethics investigation into how this party transpired – I would be calling for an ethics investigation, not lifting a glass of champagne. We need to know who paid for the AIG shindig and why it was held in the people's house.
It is not surprising that my opponent attended this event. Throughout his career, Bill Foster has shown consistently that he puts corporate interests over the interests of the American people, and this is why voters in Illinois' 11th district are ready for change.
I am not taking corporate PAC dollars which is why it is vital to have supporters like you contribute so we can win this race!
Foster voted for the 2008/2009 bailout and he was one of the 33 Democrats who recently voted with Republicans to roll back Dodd-Frank in 2018, relaxing protections for financial consumers and exempting some institutions from stress tests; ultimately opening up the doors to another financial crisis.
As a member of the Financial Services Committee, Bill Foster has accepted over $1.4 Million in campaign contributions from commercial banks and hedge fund managers. If you ask me, that's a conflict of interest.